SPEEDCAT I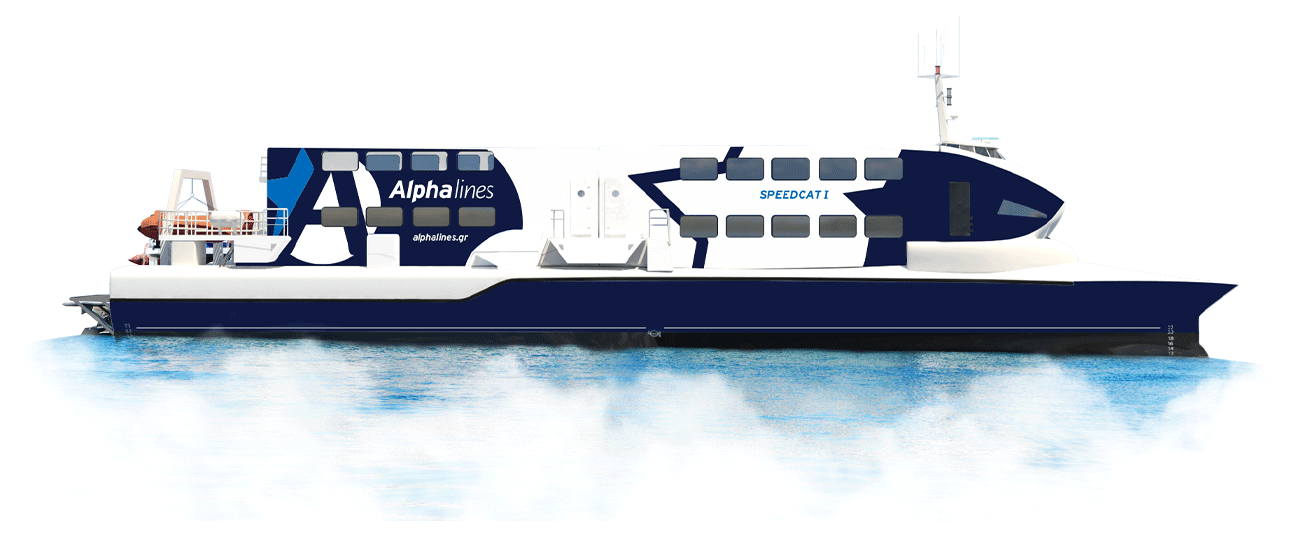 Pet Friendly, Open Sun Deck
SHIP TYPE
Highspeed Passenger- Ferry
COUNTRY OF MANUFACTURE
FRANCE

Width11m.

Length43m.

Passenger Capacity301
The new travel experience is here!
Digital capabilities for a modern & comfortable voyage
SPEEDCAT I offers satellite INTERNET connectivity, ensuring continual internet access for passengers throughout their voyage. At the same time, passengers in the Business Area are able for the first time to send orders to the Flocafé bars of the ship via mobile phone, tablet or laptop and be served at their seat. Each seat has its own individual QR Code. A pleasant voyage would not be complete without the Alpha Stream service, a rich on-board entertainment and information system.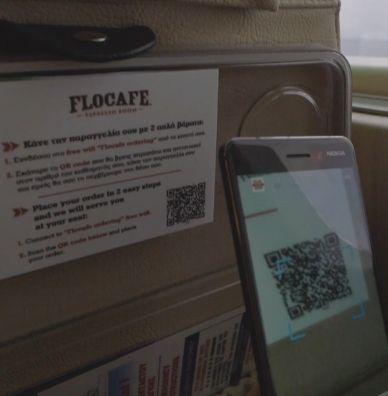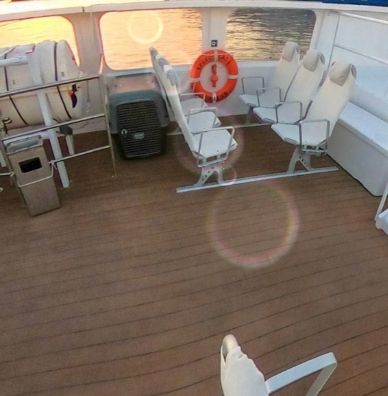 Pet friendly Sun deck
SPEEDCAT I is the only high-speed craft in the Argo-Saronic Gulf with a Sun deck.. The Sun deck also includes a specially set-up area for our small friends, where pet owners can visit them.
Luggage voucher
With your arrival at SPEEDCAT I, your luggage stops being a concern. . When you arrive, ALPHA LINES dedicated crew, will pick up your luggage and hand you a numbered luggage voucher. No need to search for your luggage in the storage areas — by choosing to travel with us, you will receive your luggage at the port of your destination.
Performance & Sailing
The vessel can reach a full speed of 36 knots and a service speed of 32 to 33 nautical miles per hour. For example, starting from Piraeus, the vessel can dock at Poros in 1 hour, at Hydra directly in 1 hour and fifteen minutes (1 and 15') and via Poros in 1 hour and forty minutes (1 and 40'), at Spetses via Poros and Hydra in 2 hours and twenty minutes (2 and 20') and via Hydra alone in 1 hour and fifty minutes (1 and 50'). The vessel was designed using 'wave piercing' technology that affords it steady sailing and speed, penetrating through waves and ensuring a comfortable voyage even during severe weather conditions.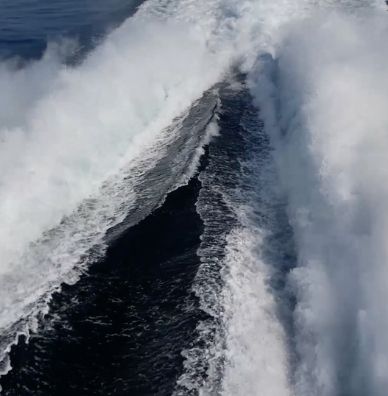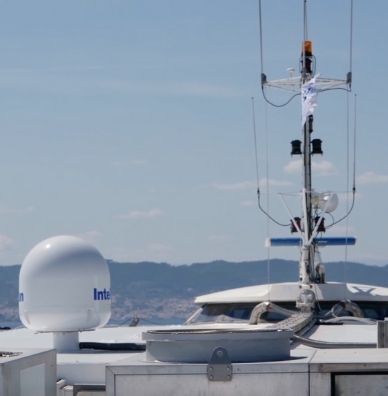 Mechanical details, Air-conditioning & Ventilation
SPEEDCAT I is equipped with an electricity management system in order to save fuel and thus render the vessel more eco-friendly. It was designed from the outset in order to meet new regulations and ensure a very pleasant atmosphere with circulating fresh air, as well as epidemiological safety through use of special filters (HEPA).
Amenities
An accomplished architecture firm (AMK) redesigned the vessel's interior, using modern, high-quality materials from leading companies (DYSON, BARRISOL, SEABRIGHT, WEST MEKAN and others) to ensure soundproofing.