SPETSES
15 °C

From
14.50€
Spetses: The island that became a legend!
Spetses, the Dolce Vita island that will thrill you at first glance because of its cosmopolitan aura. The island of Kings, Captains and the infamous Laskarina Bouboulina, awaits you all year round to narrate its unique history that peaks with the Battle of Spetses.

Spetses panoramic view

The famous Armata Festival

Agioi Anargiroi Beach

The Bouboulina Museum

Idyllic island moments



BOOK NOW - SPETSES
TOURIST ATTRACTIONS
Among the top tourist attractions of Spetses we have picked those that you need to discover:
1. The well-known port of Spetses called Dapia. There is located the Poseidon square with Bouboulina's statue.
2. The neoclassical mansion of Sotirios Anargyros, the benefactor of Spetses.
3. The mansion of Bouboulina that today operates as a museum.
4. The Lighthouse of Spetses, one among the first ones of Greece.
5. Old Harbour, a museum with Greek wood-carved items.
6. The historical Saint Nicholas church. Built in the late 17th century, it has a unique churchyard and a traditional island architecture.
7. Bekiris Cave. If you drink water from the spring, your love will last forever!
+1. The famous Armata Festival on the 8th of September, a celebration of the anniversary of the Battle of Spetses. It may not be a tourist attraction, but it is the most significant celebration of Spetses that attracts visitors from all around the globe.

BEACHES
In Spetses you will swim in waters never seen before and you will encounter organized beaches and pure bays. Don't forget to visit:
1. Agia Paraskevi, by many the most beautiful beach of the island. Full of pine trees that reach the sea and the crystal-clear waters.
2. Agioi Anargiri, the biggest and most organized beach of Spetses that will offer you the possibility to enjoy doing water sports.
3. Vrelos beach, an organized beach with stunning crystal blue waters and white pebbles.
4. Anargirios School, an organized beach with pebbles, turquoise waters and a beach bar playing your favorite music.
5. Agia Marina, the cosmopolitan beach that offers water sports and tons of choices of food and drinks.
6. Kounoupitsa, a beach where you will enjoy diving as well as eating fresh fish in the traditional taverns.
7. Agios Mamas, an accessible beach of the city that combines sand and pebbles.
+1. Ligoneri, an exquisite unorganized beach that is accessible only by foot.

USEFUL PHONE NUMBERS
| | |
| --- | --- |
| MUNICIPALITY OF SPETSES | 2298074517 |
| POLICE DEPARTMENT | 2298073100 |
| HEALTH CENTER | 2298072472 |
| PORT AUTHORITY | 2298072245 |
| FIRE DEPARTMENT | 22980.74199 |
Latest News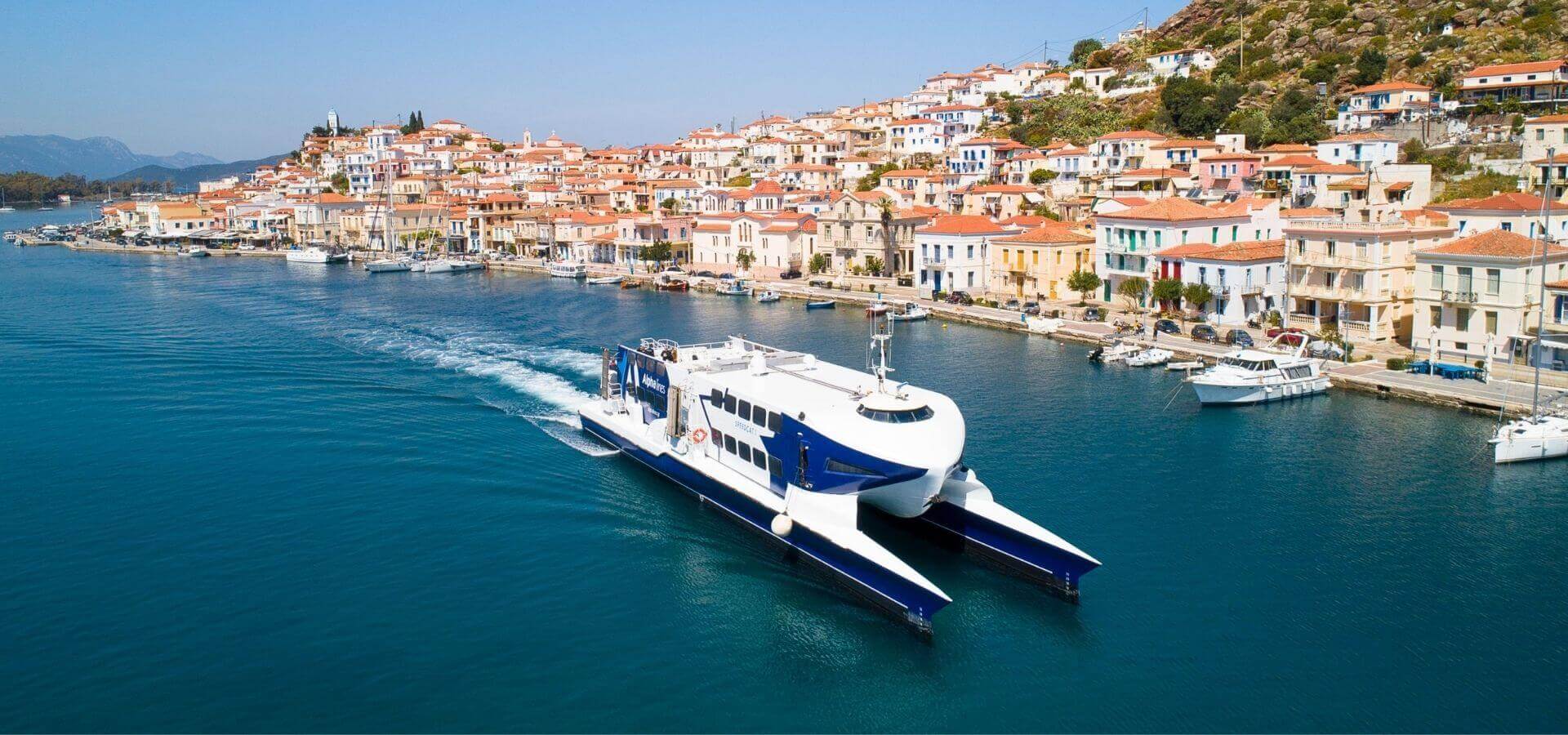 ALPHA LINES wins the award of the Best Passenger Shipping Company for 2021
20.01.2022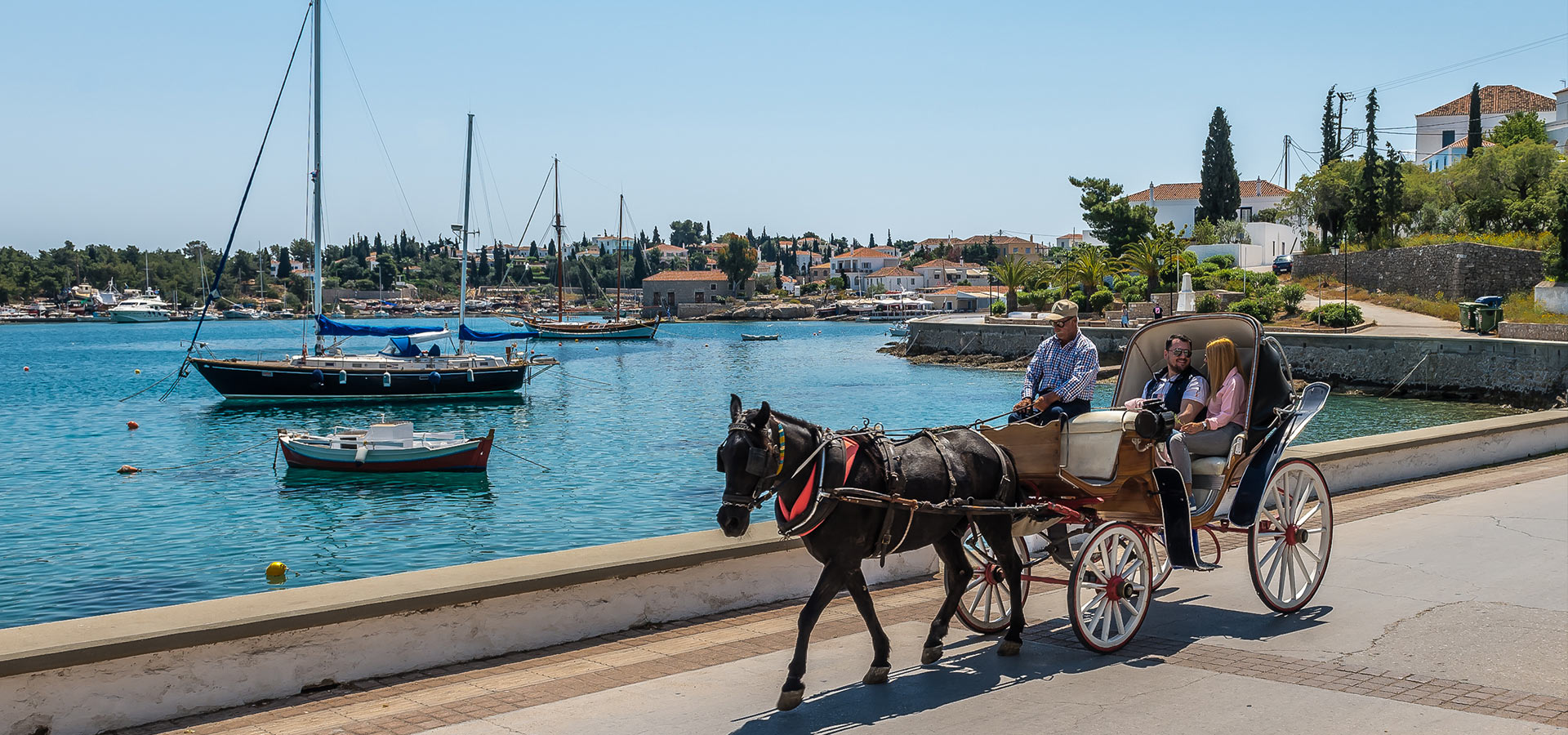 9+1 reasons to enjoy holidays on Spetses
31.01.2021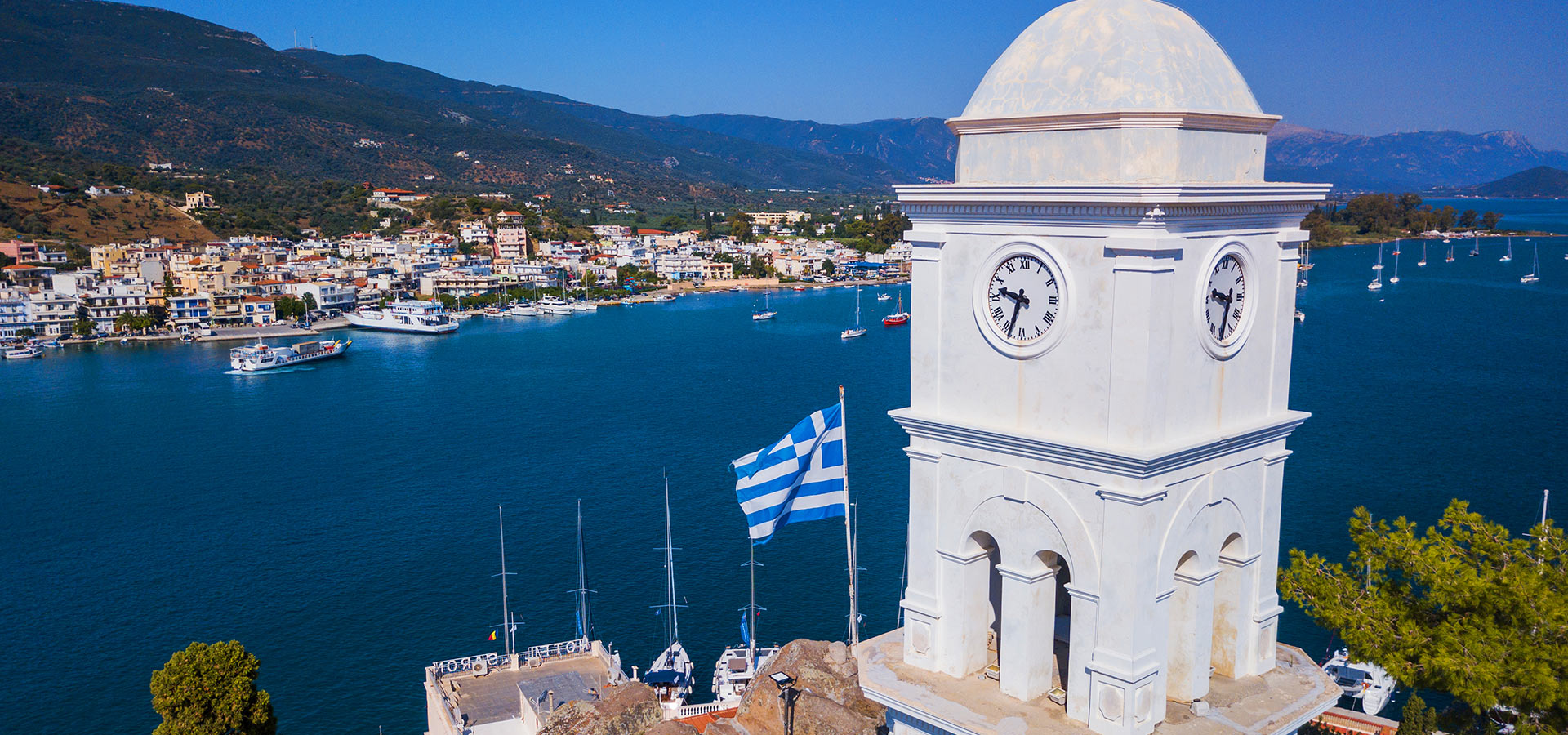 Poros: Its 10+1 top sights
25.01.2021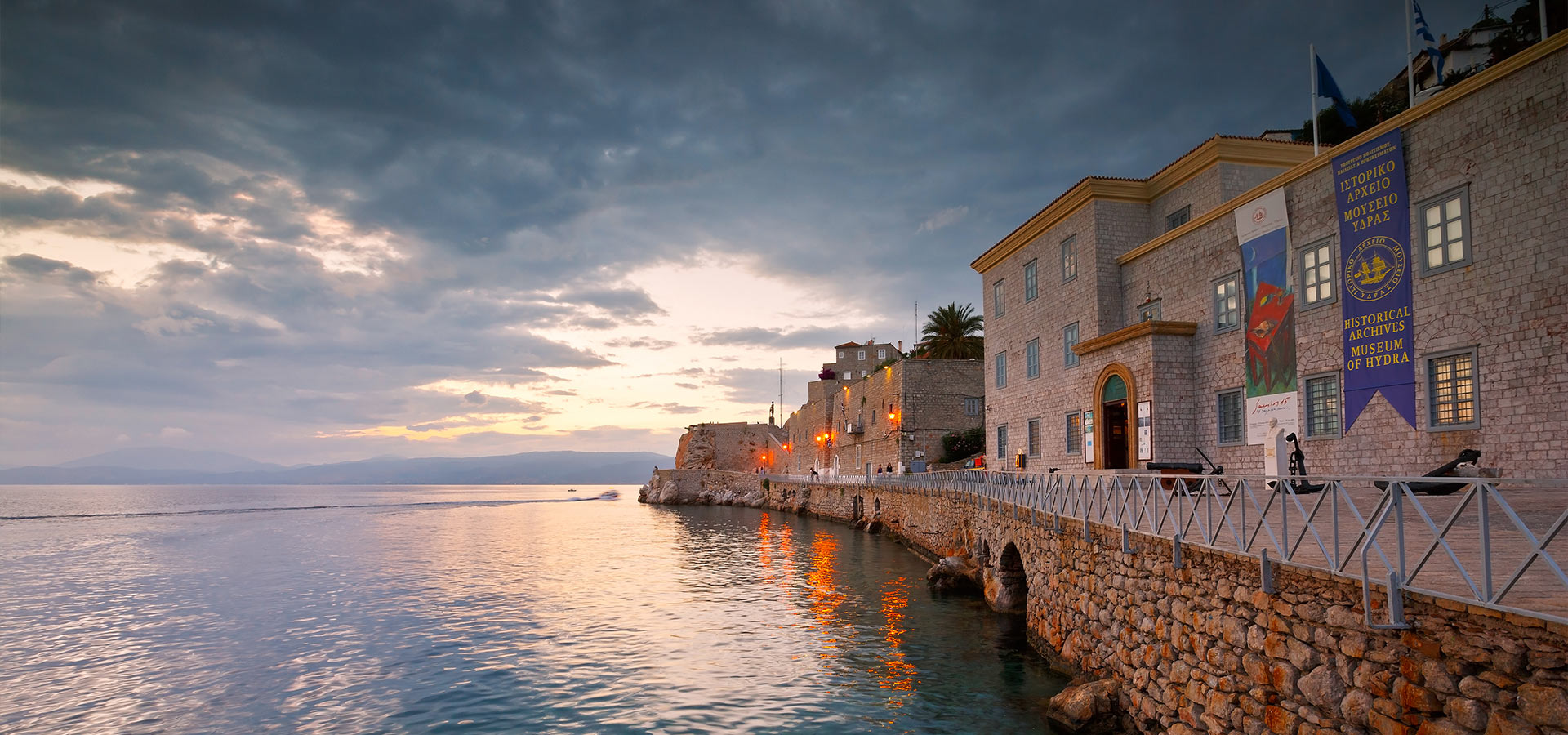 Hydra: Its top 10 sights
02.01.2021